Abstract Displays Provides Comprehensive Support beginning from the 1st meeting through to your show completion. By Merging design, logistics, and project management expertise, we can create programs for all your face to face marketing events. With access to our experts, Abstract Displays integrates as a global extension within your marketing and sales departments.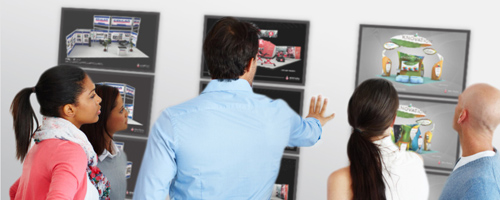 PRE AND POST SHOW STRATEGIZING
Our team of marketing specialist will help integrate your trade
show strategies into your sales and marketing plans.
You'll see a return on your investment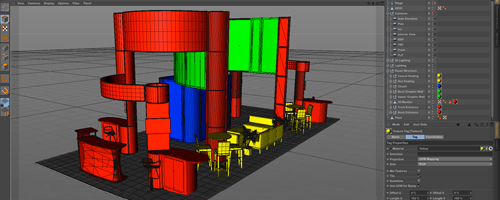 EXHIBIT DESIGN
Our creative design team will work with you to create a one of a kind exhibit; whether it is for a tradeshow, a lobby, retail space or that special event. We will listen to what you want and work within your budget.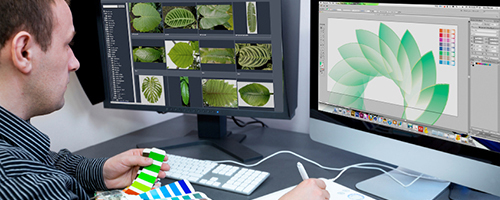 GRAPHIC DESIGN
If you are needing assistace with graphic design, we have designers on-staff that will work with you on your branding and corporate message. No matter what type of exhibit you have, we can design and produce graphics that will not only reinforce your branding but make any exhibit stand out.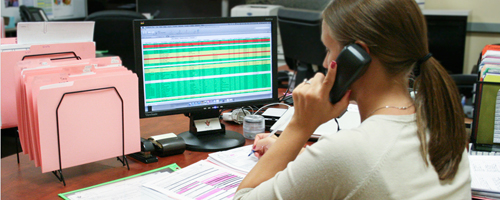 FULL SHOW SERVICES COORDINATION
Our project management team can help make your show worry-free. Let us handle all the details of coordinating the show services, logistics and the labor to install and dismantle your exhibit or event.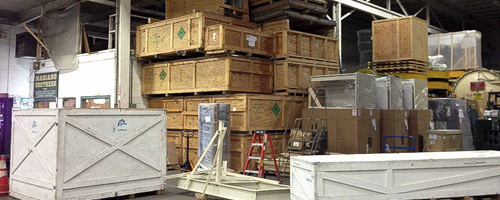 TRADESHOW EXHIBIT STORAGE AND WAREHOUSING
Our storage services don't stop at storing your exhibit. We can store and manage your advertising pieces, as well. Our climate controlled warehouses can accommodate any exhibit size. We have storage facilities across the US and internationally. We not only store your exhibit, we inventory and inspect after each show to ensure there is no damage and nothing is missing. Isn't it better to know after a show rather than just before it ships out?

TRADESHOW TALENT AND STAFF TRAINING
You may have the right exhibit but do you have the right staff at your tradeshow? Having a trained staff is just as important as your exhibit. If you need assistance sourcing professionals to your exhibit, we can help. Abstract Displays can also provide training for your existing staff to be sure you maximize your booth traffic.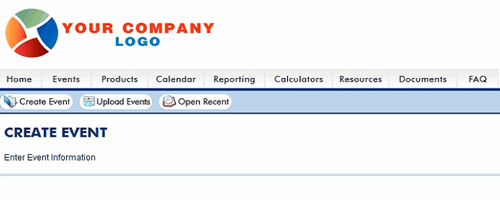 ONLINE EVENT MANAGER
OEM is the most comprehensive exhibit and event management web-based application on the market today. It offers online real-time inventory of assets, budgeting tools, ROI calculators, links to tradeshow resources, event calendars and all necessary features to assist your tradeshow/marketing program. Being web-based, it places all event management on one platform thus bridging the gap of communication and creating a virtual file folder, available 24/7 from around the world.